COCKTAIL-RECEPTION-SHOW OPENING-CONGRESS-AWARD-NIGHT PARTY-SPORT-INCENTIVES-FORUM-CONVENTIONS-SHOWS-BUSINESS SEMINARS-DANCES-ROAD-SHOWS PRODUCT LAUNCH … The image en marche professional photographers team cover all kind of event. We assure you fresh and dynamic images, natural and exceptional quality. In an environment where computer-assisted editing is required for every shot, we try to return from the moment with natural light and emotion that surrounds it, in accordance with the silver's method.
Event photographer for Wedding Photography & Event Photography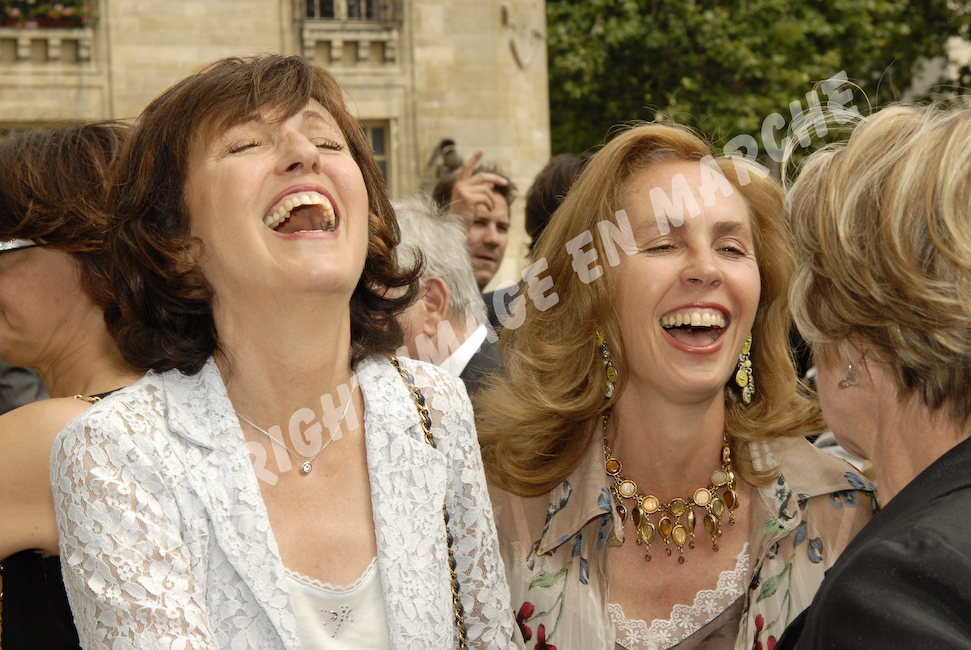 Event photographer for Wedding photography at its best will capture people at their most natural with candid shots as the day goes on. The the best wedding photographers take their wedding photographs when people are not aware of the camera and much of our wedding photographers work in this way. Our wedding photographers will become observers at your wedding, quietly capturing the special moments as they unfold. Paris Wedding Photographers – French Wedding Photographers
Paris wedding photographers covers Paris and Sububs wedding photographers cover all french countries. Our professional wedding photography packages can be configured to meet your exact needs, and our wedding photographers can reach all of the UK with a professional wedding photography service and as we don't charge for travel we can provide a local wedding photographer wherever you live.
Wedding photography from our recent weddings is available at our Wedding Photographers Gallery. Follow the link to see information on our wedding photographers packages. Event Photography by Image En Marche event photographers
Event photography across the France; Image En Marche event photographers provides the best event photography around. If you need event photographers for your high profile Corporate Event Photography or Party Photography then we can help. Our event photographers have photographed everything from charity balls to launch parties and corporate head-shot portraits. No matter what your event photography needs, we can provide an experienced, professional event photography team.
Our event photographs cover all of the France, with no charge for travel in paris area. The event photographers upload the event photographs to a custom built web site. Event Photography images can be purchased as prints or as high resolution digital images. Discounts are available to our event photography packages if photographs are pre-purchased so contact our Event Photography team for a free quotation.
Event photography for corporate event photography clients requires a dedicated team of event photographers working closely with skilled Photoshop artists and designers to deliver a full range of digital event photography services. With Image En Marche event photography, you don't only get the event photographer you get the rest of the team as well – allowing our event photographers to consistently deliver the best event photography results. French Wedding Photography by Image En Marche parisian wedding photographers
French Wedding Photography with a difference? In addition to our trademark Reportage French wedding photography we are specialists in Parisian & French countries wedding photography. Our wedding photographers bring the very best contemporary Western style to the our French Wedding Photography and our wedding photographers are experienced with all of the traditions and ceremonies involved in an French wedding. If you are looking for an alternative to the traditional French wedding photography style then you will love our approach. See our most recent Sikh Wedding Photography, CatholicWedding Photography, Jewish Wedding Photography and Muslim Wedding Photography.
Wedding Photography on a budget
Image En Marche wedding photographers are famous for the consistent high quality of our work, however many people are not looking for the full level of cover that our wedding photographers normally supply so we are pleased to announce that we now supply a budget wedding photography package – take a look. Professional Wedding Photography, Professional Wedding Photographers
To see more of our wedding photography work why not take a look at our new collection of images in our Wedding Photography Gallery or ask for media pack and DVD to check the availability of your wedding photographer.